Hey all,
New to the forum and I've been getting some help with my bike from some of the members here and I really appreciate it.
I noticed this section and thought, these guys have been so helpful I should at least let them know who they're helping!
My name is Tj, I'm 45 and live in East Anglia, Suffolk.
I've had several bikes over the years some of which were Kawasaki's. Last year I had and sold my 1993 ZXR 400 import that I loved but wanted to concentrate on my Kawasaki Eleminator Bobber project.
This was my ZXR: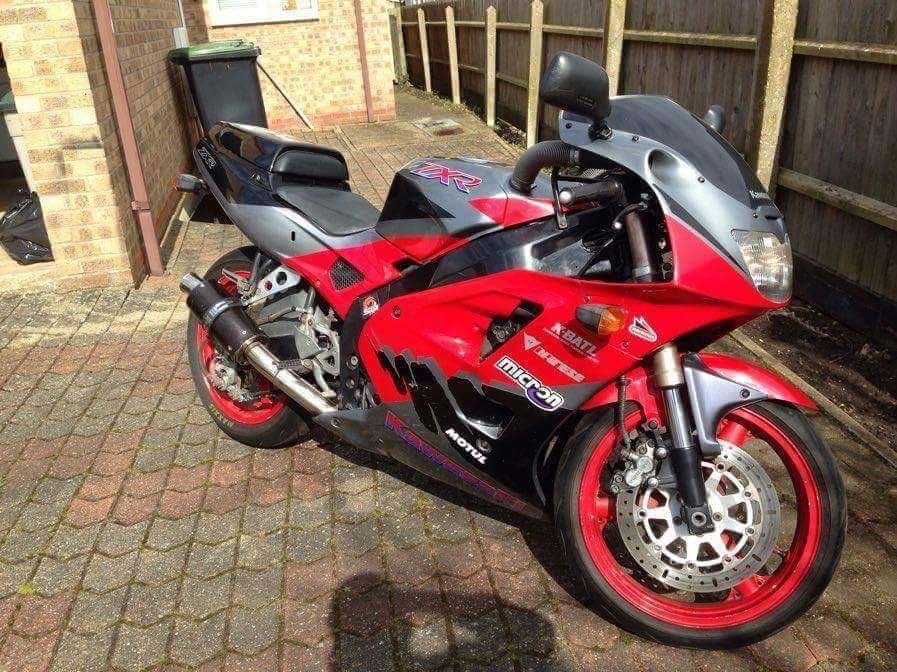 This the Bobber I built: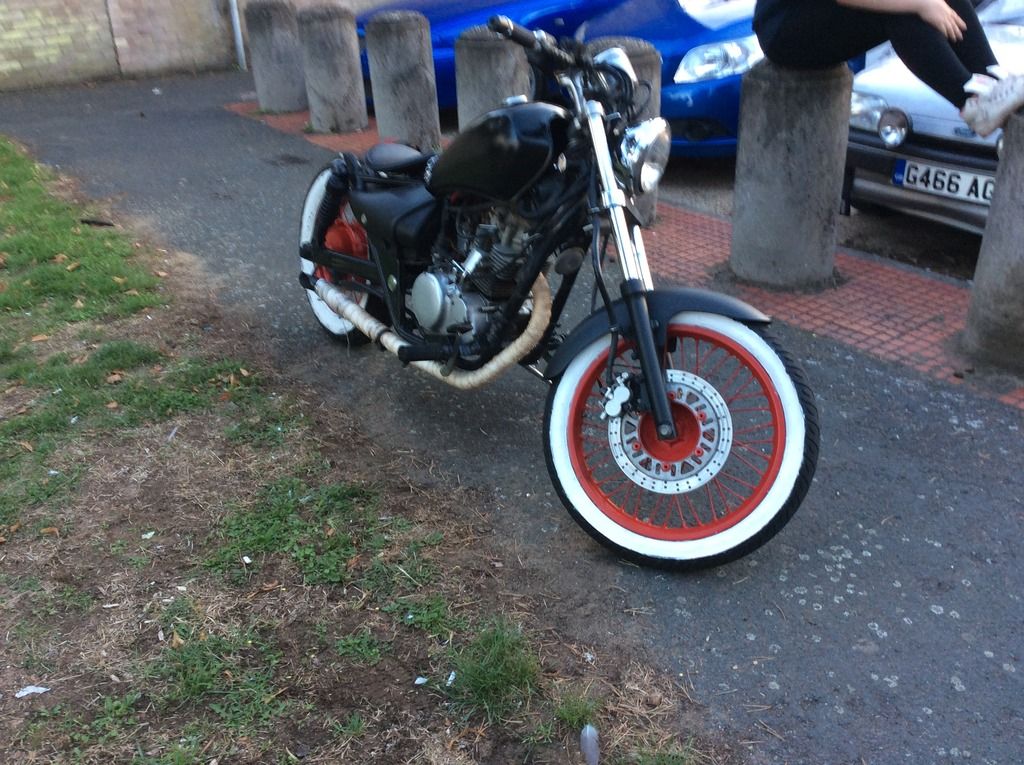 However I really missed my little Zed but I couldn't find one in the same colour scheme as the one I had so I bought this one about a month ago.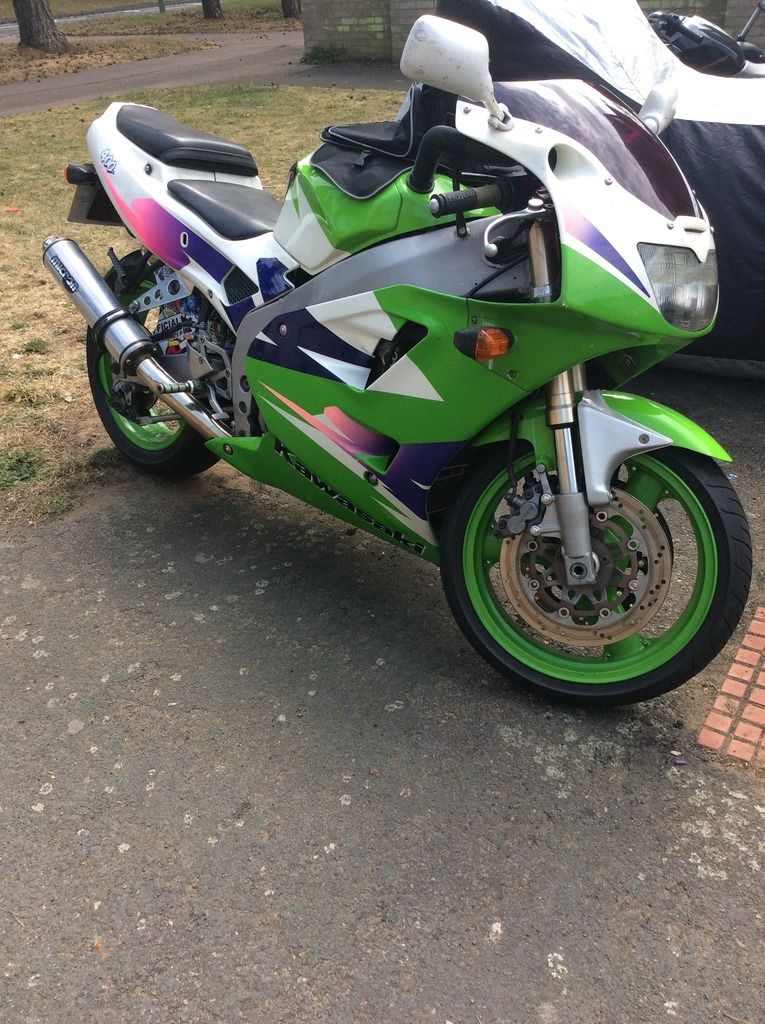 Loving the fact that I have the bike but it's got a bit of an electrical issue and electrics are my weakest area when it comes to anything automotive. I'm sure I'll get there in the end....at some point.
Anyway, that's my introduction.
Hope to speak to you more soon.
Kind regards,
Mr. Rokkin