Moderator: Moderators
Posts: 7
Joined: Fri Aug 10, 2012 9:44 am
My Bike: Kawasaki ZXR 400 L6
Contact:
Finally road legal!!
Just need this snow to clear and summer to arrive now!!
BinsAreForBombs
Dan Johnson
Posts: 90
Joined: Mon Jan 21, 2013 1:20 pm
My Bike: Kawasaki ZX400G
Location: South Africa
This is me. Just busy putting my bike together.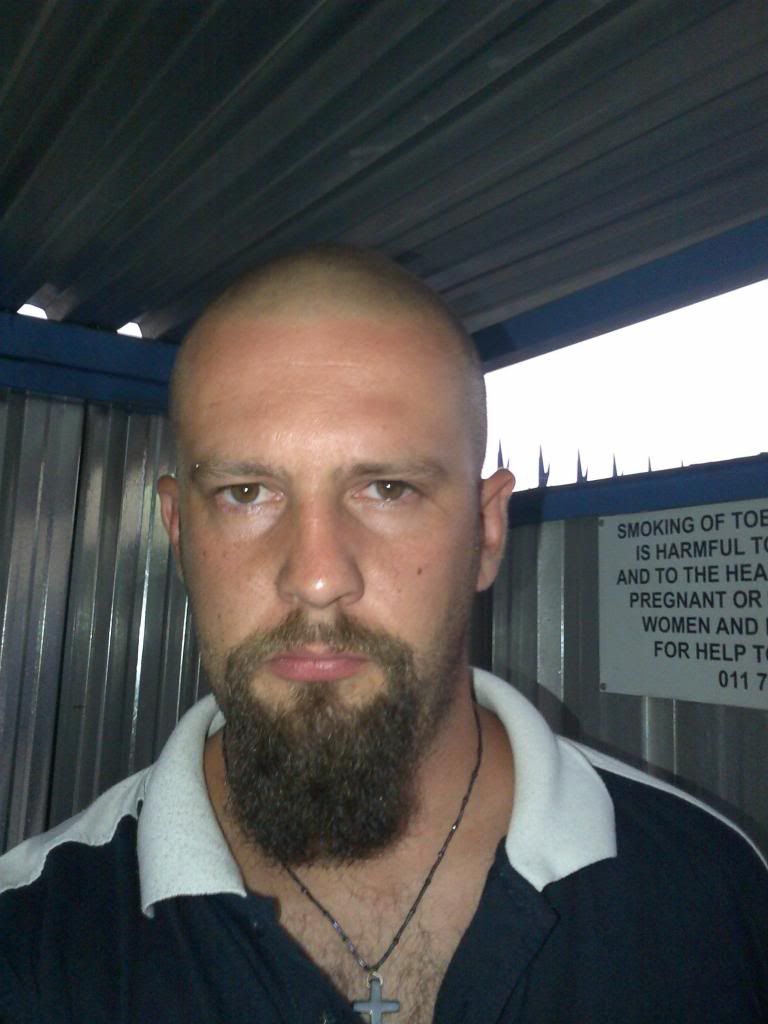 Posts: 61
Joined: Fri Jul 18, 2008 3:11 pm
My Bike: 5 ninjas and one R1.
Location: Sweden
Coffee time at a friends house. He has a ZXR750R -92 and the one who followed owns the blue one in the back: ZXR750 -91. Funny how that is.....
zxr400 oc member

Posts: 128
Joined: Sat Aug 30, 2014 12:03 am
My Bike: KR-1R
Location: NE Derbyshire
Ok... This is me having a go on the rides at Marbella-Thorpey last week...
Will post one on the ZXR when I'm more sober
)
You do not have the required permissions to view the files attached to this post.
We are we're we are..
Posts: 8
Joined: Sun Aug 03, 2014 9:04 pm
My Bike: ZXR 400 L2
Posts: 1
Joined: Wed Aug 17, 2016 8:24 am
My Bike: Zxr400 h1
https://scontent.cdninstagram.com/t51.2 ... OQ%3D%3D.2
If this has worked this is my zxr400h which is my pride and joy just a shame can't get it to run properly idle is non existent unless set to 2000rpm or above and low range really stuttery anyone now of any common problems I can put right
zxr400 oc member

Posts: 114
Joined: Tue Aug 30, 2011 11:32 am
My Bike: ZXR400H1 GSXR600
Posts: 222
Joined: Thu May 26, 2005 10:50 am
My Bike: ZXR400 , ZXR950
Location: Australia
Just dropping a line to say I still exist. please don't delete my account in any forum cleanup....cheers
Track day God

Posts: 2513
Joined: Sat Sep 24, 2011 3:27 pm
My Bike: ZXR400 L4
Location: Nuneaton
UK ZXR400 L3 (1993) - Fully restored and on the roads, my green beast!
JPN ZXR250 A2 (1990) - Revs to 19,200rpm... 'nuff said
Posts: 3
Joined: Wed Jan 13, 2021 6:43 am
My Bike: 2000 Kawasaki ZRX
Location: Texas
Hello, I am the latest addition to this community. How are you guys?

You do not have the required permissions to view the files attached to this post.