Hey Guys.
Just thought i would give you a update on the zxrr.
So end of last year I was not to happy with the rear seat unit so picked up a new RMKd seat unit to update the rear end.
I also got a bit carried away and slammed a set of new wheels on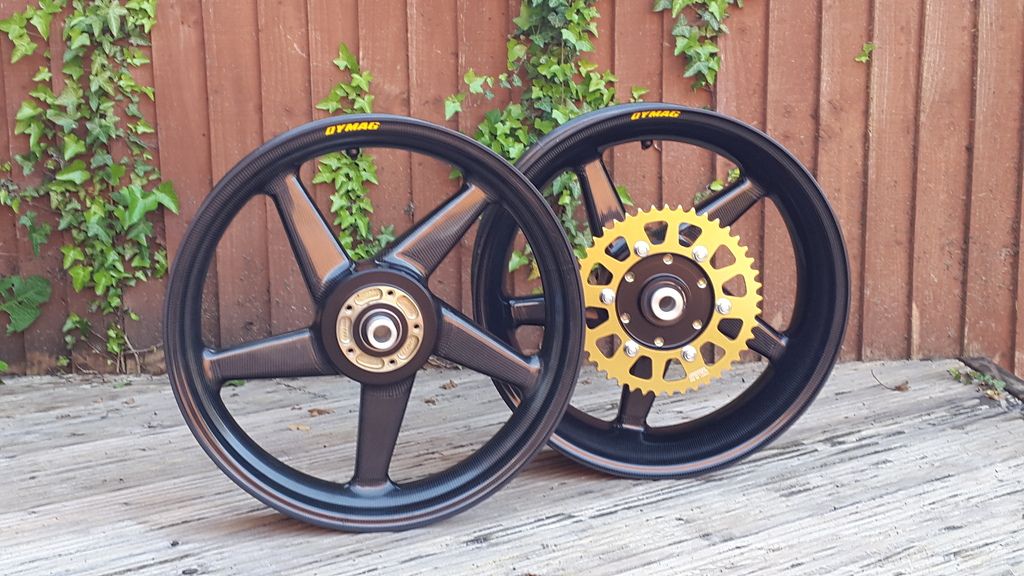 Then the track day bug really started to kick in so I took a trip to Donny park which got washed out after 6 laps
Never been so wet in my life and nearly crashed at Foggy ss as i could not see the corner
.
So my next track day was booked up with a gamble taken on Anglesey lucky for me we had great weather.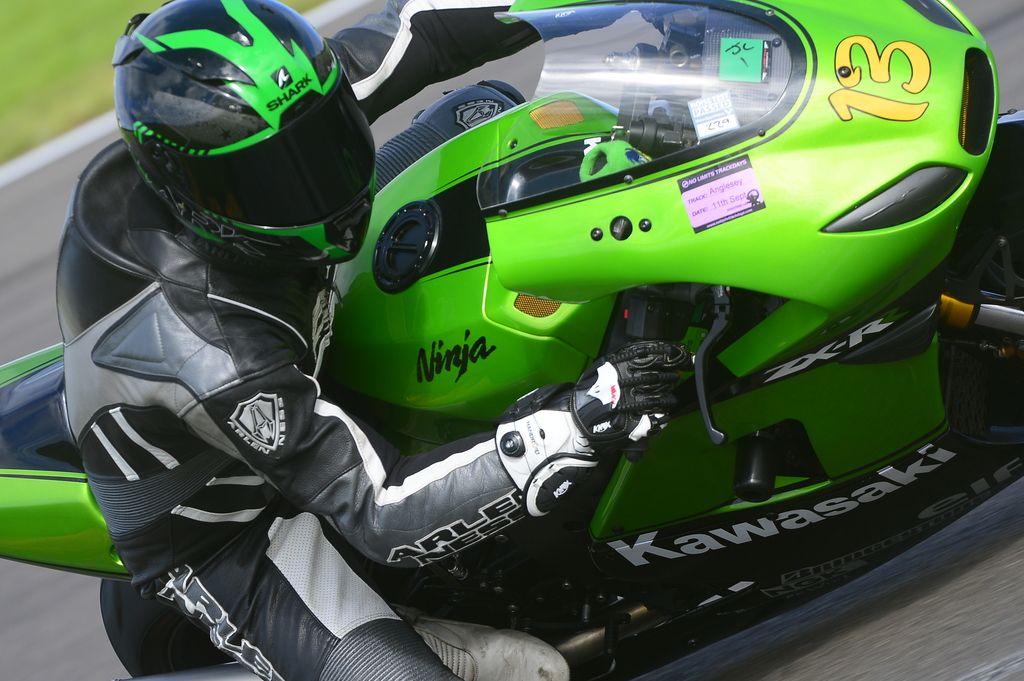 Anglesey was ace and im starting to gel with the bike more for only my seconded track day.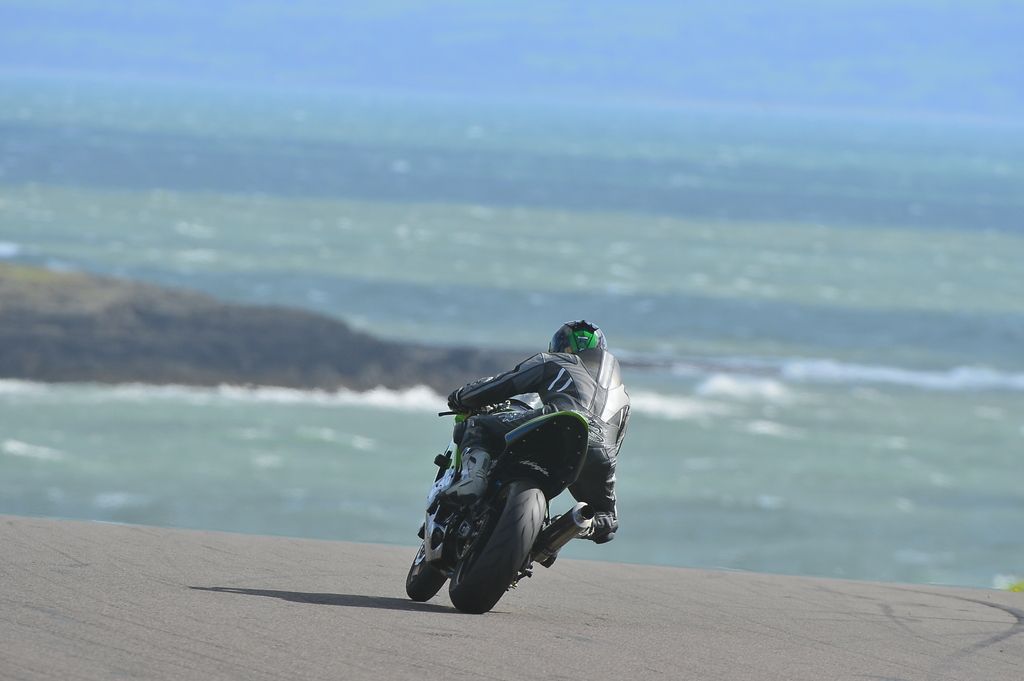 A few problems i need to sort out for next years track days are the brakes and the engine as I had no brake feel and the zx-rr drunk all its oil