Apologies for the late start, Baz is having a few computer problems so ill get things rolling!
Thankyou to all for the nominations put forward. A reminder of this months Nominations:
Scott221
lewisdale
RedexRobB
millameter
kwakkev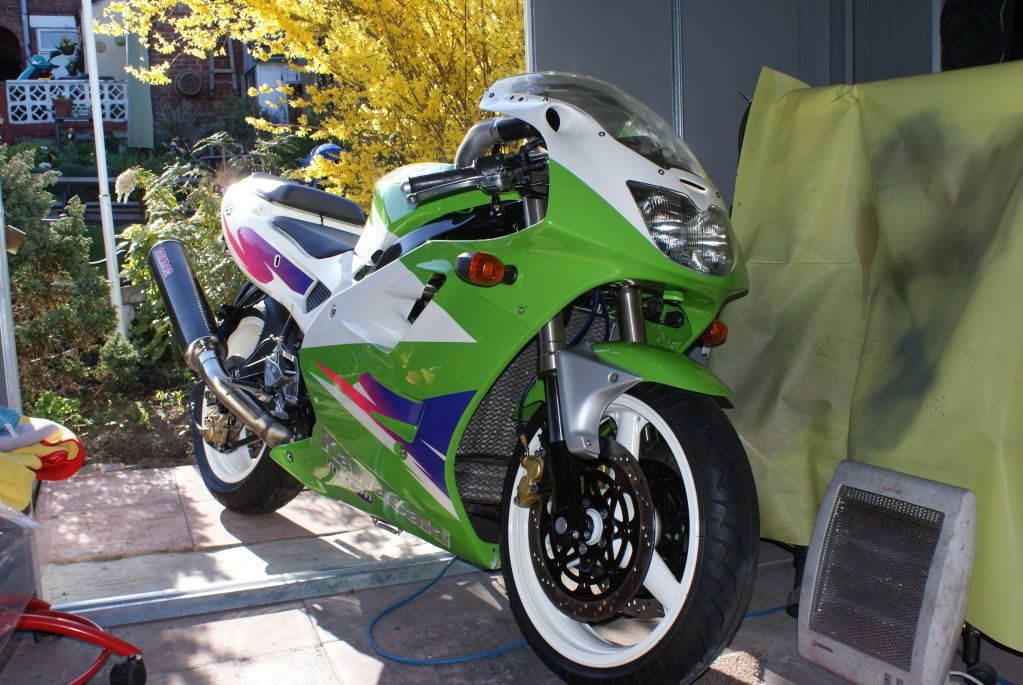 diesel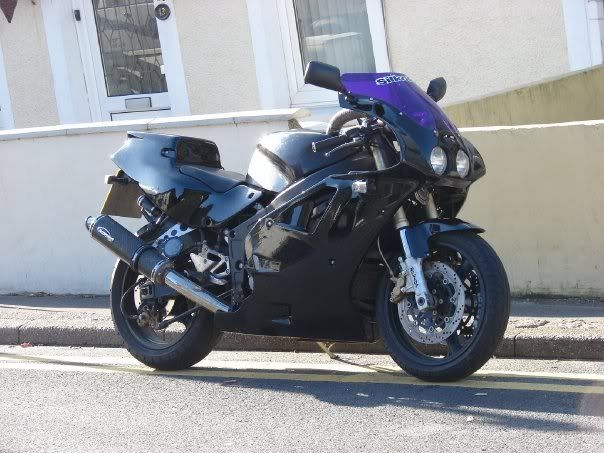 If you want better quality images you can visit the Nominations thread.
One vote per user, you can change it if you decide to change your mind. Voting ends on the 30th of April.
Good luck to all.
RobB